Sunday, August 9th, 2009
Deprecated
: preg_replace(): The /e modifier is deprecated, use preg_replace_callback instead in
/www/htdocs/w0081e40/wp-includes/formatting.php
on line
75
Like any good castle the Kasteel Doorwerth of course has a moat.
The most important picture I took, I think: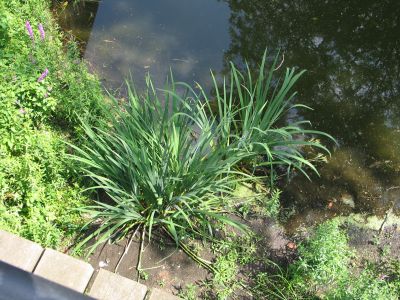 some plants, as seen from a bridge

Anyone got any idea what those baskets are for?

determined plant, clinging to the wall of the moat
Push to call…. the Vikings?!?!? Um, better not….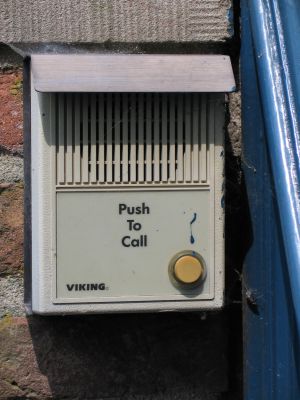 strange device at one of the doors