Deprecated
: preg_replace(): The /e modifier is deprecated, use preg_replace_callback instead in
/www/htdocs/w0081e40/wp-includes/formatting.php
on line
75
Let's take a break from the stones for a moment and take a look at the surroundings.
First we have…
We were waiting for him to fall into the lake, but got disappointed.
The youth of today - totally unreliable…
Ok, back to nature though.
I usually know deadnettles with white flowers, so this one (and its myriad cousins growing all around the place) delighted me no end.
As I now know it used to be considered as another deadnettle or lamium but now is seen only as being closely related. In German it is merely called a Goldnessel (gold nettle), but I like the common English name better. It's so….. totally unrelated, lol.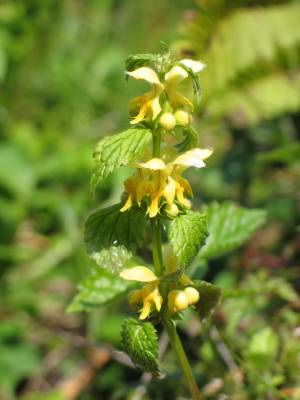 Yellow Archangel (Lamiastrum galeobdolon)
And here's Mr I Don't Have a Macro Lense Yet, But Look at My Massive Zoom Lense taking photos of the same flower - from a bit further away.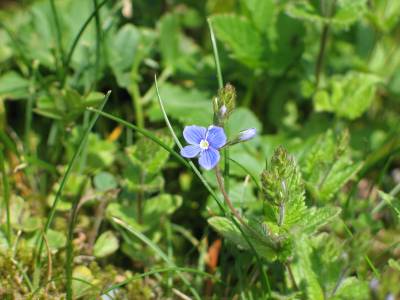 flower growing close to the nettle1
Back to the stones now though.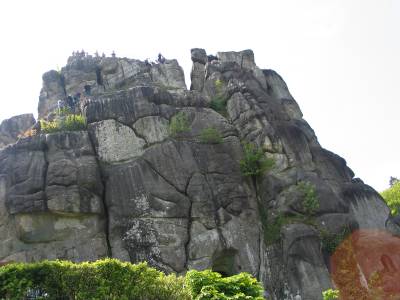 stone 3 as seen from the path to the grave
.
… which actually isn't a nettle at all, but a member of the mint family. [back]