Sunday, May 18th, 2008
Deprecated
: preg_replace(): The /e modifier is deprecated, use preg_replace_callback instead in
/www/htdocs/w0081e40/wp-includes/formatting.php
on line
75
A comment reminded me of something long overdue:
pics of the greenhouse being in use.
The outside seen from various angles: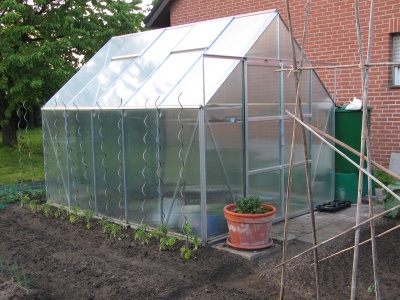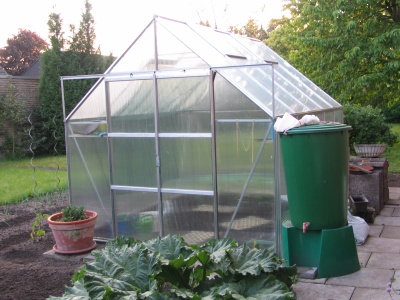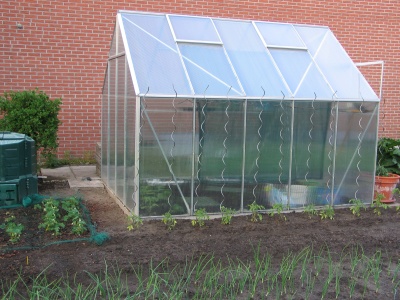 The inside: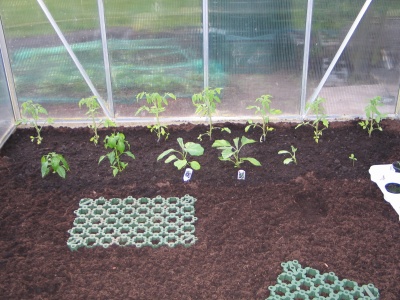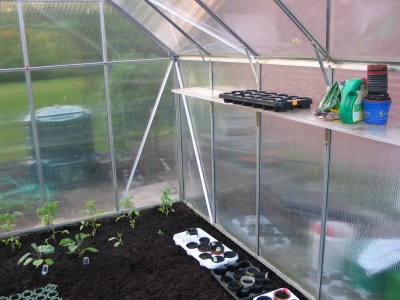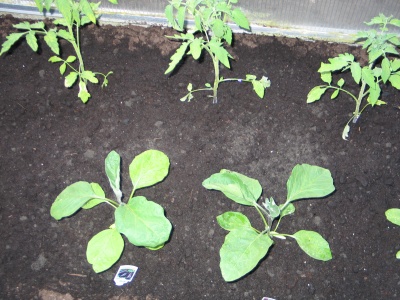 The terrace: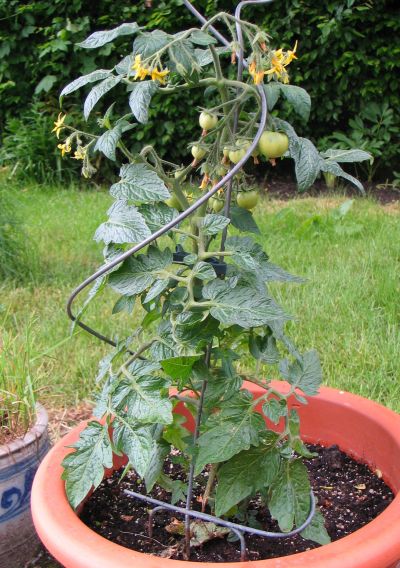 A so-called "balcony tomato" for cultivation in a pot…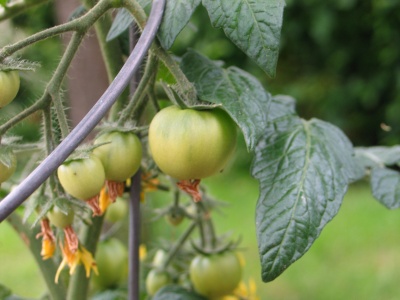 … among the first we bought, and thus already starting on tomato production.
Although some of the tomatoes outside the greenhouse aren't far behind:
And back inside some of the seeds have been busy:
Don't always believe "best by" dates. These Okra seeds were only supposed to keep till December '07 - and the package had already been opened!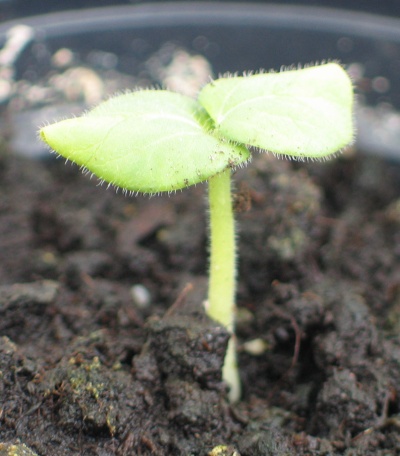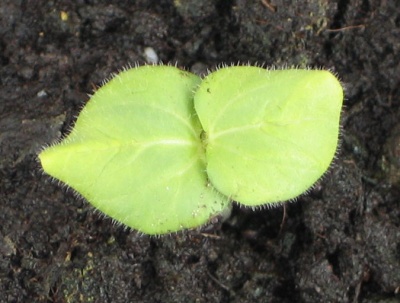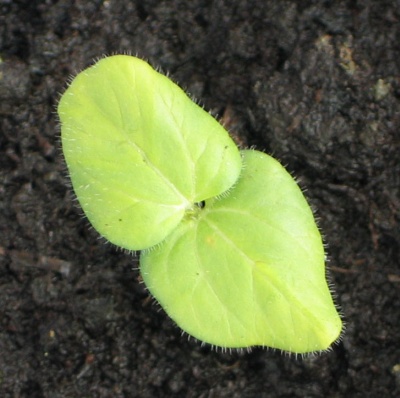 The following pics are of the new ones I came across by accident in a home-improvement market. It was the only package they had (left?), and I immediately grabbed it.
The okras on the package look darker and more shiny than I know them, so let's see what the plants will produce - if the filthy German weather doesn't kill them dispite the greenhouse, that is.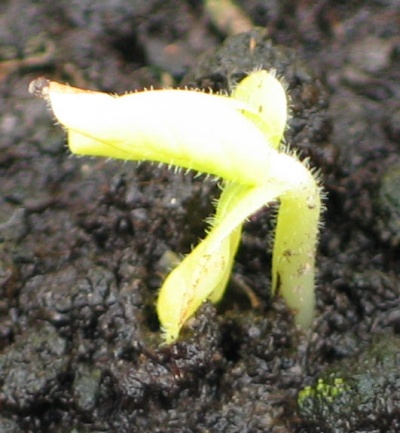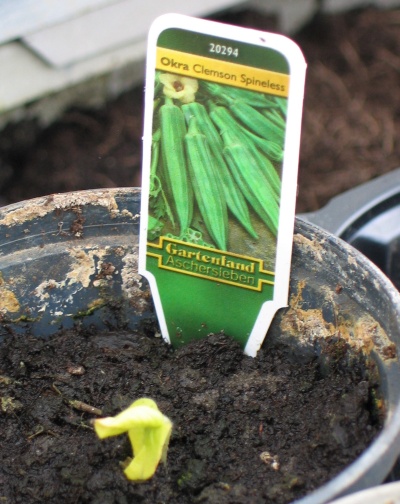 And why are they "spineless" anyway??? Got no backbone, the fucking cowards, eh?!