Deprecated
: preg_replace(): The /e modifier is deprecated, use preg_replace_callback instead in
/www/htdocs/w0081e40/wp-includes/formatting.php
on line
75
It seems that - due to severe Sigourney Weaver-ness of the human race - some Aliens have taken to breeding inside the tubes leading up to our water taps.
All citizens are asked to show utmost caution upon hearing suspicious dripping noises from their bathroom, to calmly evacuate the building, and to inform the local authorities of the national emergency.
Thank you.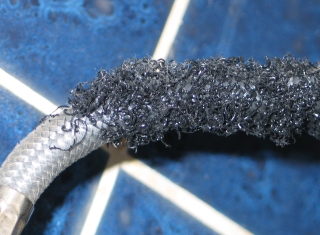 or
I think the Gods of Plumbing have me in their little black book…..